HISUN™ MOTORS

Group
Мight not be the most familiar name in Powersports, but there's a good chance you've already enjoyed one of our many UTV's or ATV's. For years, Hisun Motors Group has provided products for some of the biggest names in UTV and ATV markets. In fact, Hisun Motors Group consistently ranks among the largest providers of UTV's in the United States and Canada year after year.
Founded in 1988 in China, withstood the test of time and earned the trust of many customers worldwide, our company now ranks among the top three companies-manufacturers of ATV and first as a producer of UTV in China. Our production bases are located in the / u area of ​​over 600,000 square meters in China and over 100,000 square meters in the United States, include assets of several billion. dollars and over 3,000 employees.
HISUN ™ MOTORS Group has all the necessary national and international certificates, such as CCC, COP, E3, EPA, E-mark, ISO. Attitude to every detail and strict systems of quality control in accordance with QMS standards give us the right to be proud that we have fulfilled our commitment as a manufacturer of innovative and all-terrain vehicles that meet or exceed international standards.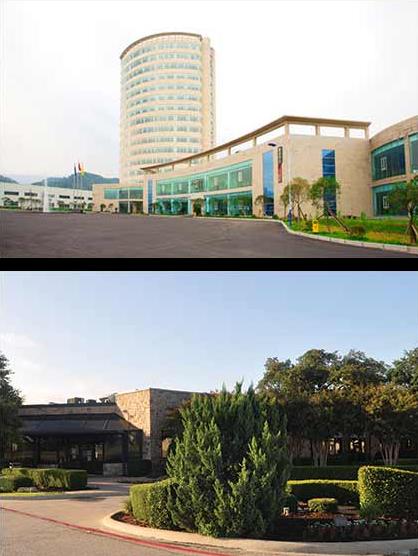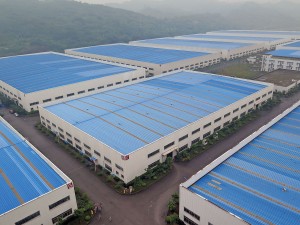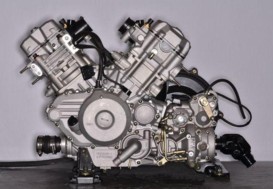 ✔
FIRST V-Engine produced in China
✔
27 POINT SYSTEM QUALITY
✔
CLOSED CYCLE AND PRODUCTION
OF 75% OF THE DETAILS OF YOUR
UTV & ATV
Electronic Fuel Injection Delphi Multech© -UK
Clutch and Transmission – CVTech Canada
Transmission belts – Bando - Japan
✔
TEST AREA / 25,000 sq.m. / development and produced by American experts and off-road racer