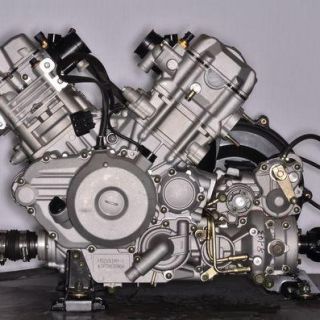 SPARE PARTS
The genius HISUN parts ensure the highest quality and guaranteed performance of your UTV | ATV, reduces repair and maintenance time. Only use parts and products designed specifically for your machine, tested and approved for optimal performance - the key to reducing operating and maintenance costs.
Closed cycle and production of 75% of the parts, guaranteeing the sale and delivery of only genius parts HISUN for your UTV | ATV

HISUN MOTORS BULGARIA offers to its customers the complete range of spare parts for all brand products.

Warranty and post-warranty service.

For up-to-date prices for spare parts and consumables, please contact us by email: hisun@dir.bg or call 0895328383