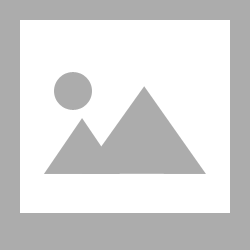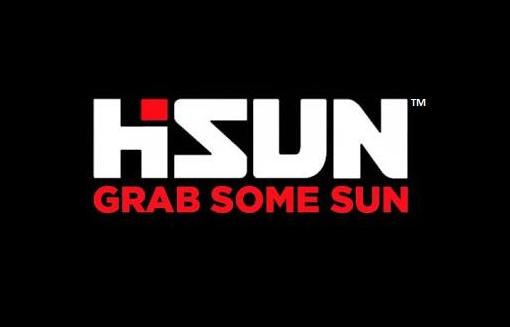 HISUN | DEALER
Our company boasts being one of the most prestigious brands in the World of off-road vehicles.
Do not miss the chance to join our expanding network of distributors !
WHAT DOES IT MEAN TO BE A DISTRIBUTOR?
- To be part of a business that will give you financial stability
- To offer a product on the market that grows every day
- Offering products that are one of the most competitive in the sector /in terms of quality,price/best price to the customer, and high profitability for the distributor
- Be part of a company with excellent reputation, where the customer is the first
Every potential trading partner needs to have the right material base and interests in the distribution, promotion and sales of UTV's | ATV's , accessories and more.
Please send a request to our e-mail: hisun@dir.bg with information about :
- Company name, city, person, and contact phone.
- Are you selling similar products and since when?
- Where and how many commercial sites do you have?